Vasco da Gama T2 (DF)- annual let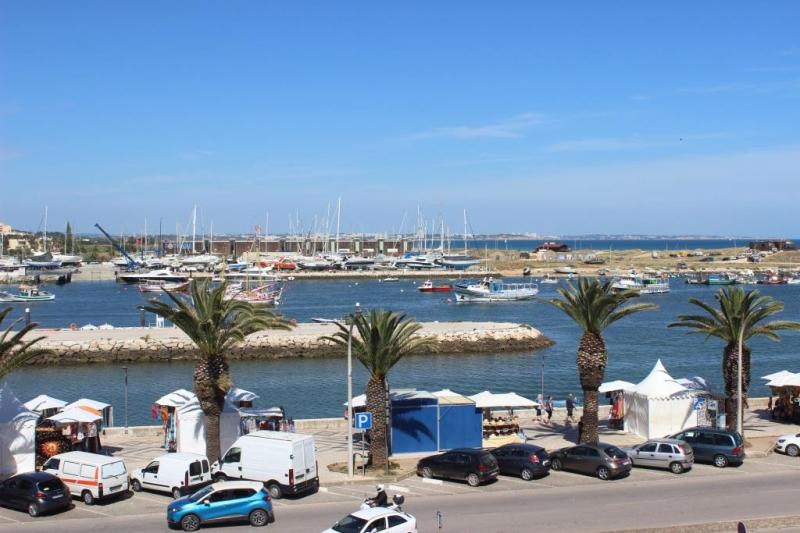 T2 apartment with magnificent view to the sea and the Marina in Lagos
Take advantage of these wonderful views which offer every day a new ´´painting´´ 365 days a year!

This property has two bedrooms and two bathrooms - one of them en-suite, comes fully furnished and it is equipped with AC ( cold and hot functions) in both bedrooms as well as in the living room.

Besides the stunning view, it´s location makes it extremely attractive, being only 2 minute walk to the city center of Lagos, 5 min walk to the Marina and less than 10 min walk to the nearest beach.



From:
€1,250/month
RATES:
ENQUIRE NOW
PROPERTY MAP
ENERGY RATING: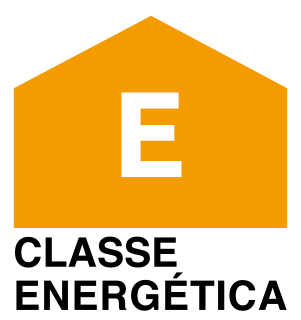 PROPERTY FEATURES:
Construction Area: 115m2
Air conditioned bedrooms
Air conditioned living room
Air Conditioning
Fitted Wardrobes
Furnished
Balcony
Iron & Ironing Board
Walking distance to amenities
Close to Beach
Walking distance to bus & train stations
Close to Town
Coffee Maker
Microwave
Walking distance to restaurants
Walking distance to the beach
Dishwasher
Washing Machine
Double Glazing
Elevator
En-suite bathroom
Parking: On Street Parking
Equipped Kitchen
Availability
August 2022
S
M
T
W
T
F
S
1
2
3
4
5
6
7
8
9
10
11
12
13
14
15
16
17
18
19
20
21
22
23
24
25
26
27
28
29
30
31
September 2022
S
M
T
W
T
F
S
1
2
3
4
5
6
7
8
9
10
11
12
13
14
15
16
17
18
19
20
21
22
23
24
25
26
27
28
29
30
October 2022
S
M
T
W
T
F
S
1
2
3
4
5
6
7
8
9
10
11
12
13
14
15
16
17
18
19
20
21
22
23
24
25
26
27
28
29
30
31
November 2022
S
M
T
W
T
F
S
1
2
3
4
5
6
7
8
9
10
11
12
13
14

15

16

17

18

19

20

21

22

23

24

25

26

27

28

29

30
December 2022
S
M
T
W
T
F
S

1

2

3

4

5

6

7

8

9

10

11

12

13

14

15

16

17

18

19

20

21

22

23

24

25

26

27

28

29

30

31
January 2023
S
M
T
W
T
F
S

1

2

3

4

5

6

7

8

9

10

11

12

13

14

15

16

17

18

19

20

21

22

23

24

25

26

27

28

29

30

31
February 2023
S
M
T
W
T
F
S

1

2

3

4

5

6

7

8

9

10

11

12

13

14

15

16

17

18

19

20

21

22

23

24

25

26

27

28
March 2023
S
M
T
W
T
F
S

1

2

3

4

5

6

7

8

9

10

11

12

13

14

15

16

17

18

19

20

21

22

23

24

25

26

27

28

29

30

31
April 2023
S
M
T
W
T
F
S

1

2

3

4

5

6

7

8

9

10

11

12

13

14

15

16

17

18

19

20

21

22

23

24

25

26

27

28

29

30
May 2023
S
M
T
W
T
F
S

1

2

3

4

5

6

7

8

9

10

11

12

13

14

15

16

17

18

19

20

21

22

23

24

25

26

27

28

29

30

31
June 2023
S
M
T
W
T
F
S

1

2

3

4

5

6

7

8

9

10

11

12

13

14

15

16

17

18

19

20

21

22

23

24

25

26

27

28

29

30
July 2023
S
M
T
W
T
F
S

1

2

3

4

5

6

7

8

9

10

11

12

13

14

15
16
17
18
19
20
21
22
23
24
25
26
27
28
29
30
31
Enquire about this property / Booking Request