Âncora deluxe top floor apartment (GB-3-2B)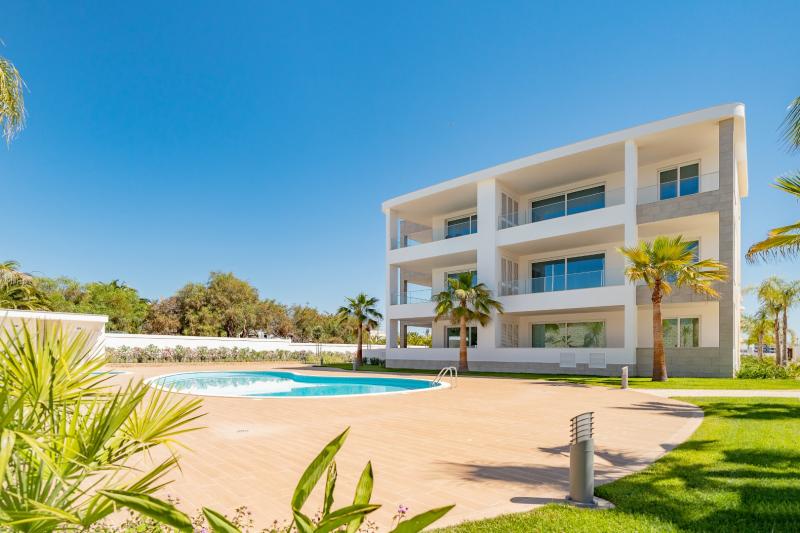 Beautiful top floor apartment in the new Vila Âncora Residences, a luxury development with shared pool, within walking distance of beaches and within easy reach of Lagos Old Town.
This five star apartment has been tastefully furnished throughout and is the height of modern luxury.

The spacious open plan living and dining room caters for 6 and leads out to the main balcony. This is furnished with a table and chairs, perfect for al fresco dining. There is also a comfortable seating area for relaxing and soaking up the sun.

The kitchen is fully equipped with top of the range appliances, including washing machine, oven, hob, dishwasher, microwave and fridge-freezer.

The master bedroom has a double bed and en-suite bathroom. There are 2 further bedrooms, 1 king, 1 twin, and a family shower-room. All bedrooms have direct access to a second balcony, which runs the full length of the apartment.

The property has Wi-Fi, electric blinds, and both air-conditioning and underfloor heating, making it a great choice all year round.

Ideally located in a peaceful location between the beaches and the Old Town of Lagos, it offers the perfect base for a relaxing holiday.

Less than 10 minutes walk, some excellent restaurants including Alma Lusa, Repolho, and A Comidinha.
10-15 minutes walk from the award-winning beach Praia Dona Ana or breath-taking Praia do Camilo (and the outstanding "Restaurante Camilo").
10-15 minutes walk to Ponte de Piedade with its amazing rock formations and hidden caves, enjoyed by boat trip or coastal cliff walk.
15-20 minutes walk into Lagos Old Town with an array of cafes, unique shops, and superb quality restaurants.




From:
€1,450/month
RATES:
Nº Licença Alojamento:
110048/AL
ENQUIRE NOW
PROPERTY MAP
ENERGY RATING: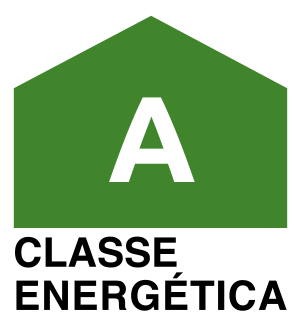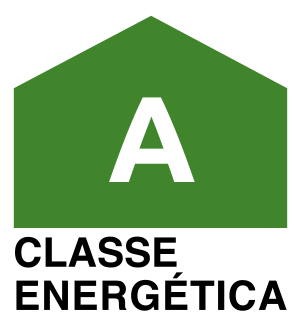 PROPERTY FEATURES:
Construction Area: 120m2
Air conditioned bedrooms
Equipped Kitchen
Air conditioned living room
Air Conditioning
Private condominium - walled and gated
Safe
Balcony
Furnished
Beach towels
Suitable for Children
Swimming Pool: Shared
Hairdryer
Central Vacuum
Heating: Underfloor
Iron & Ironing Board
Coffee Maker
Dishwasher
Microwave
Washing Machine
Double Glazing
WiFi Internet - High Speed (Fibre)
Elevator
Open Space kitchen
En-suite bathroom
Availability
May 2022
S
M
T
W
T
F
S
1
2
3
4
5

6

7

8

9

10

11

12

13

14
15

16

17

18

19

20

21

22

23

24

25

26

27

28

29

30

31
June 2022
S
M
T
W
T
F
S

1

2

3

4

5

6

7

8

9

10

11

12

13

14

15

16

17

18

19

20

21

22

23

24

25

26

27

28

29

30
July 2022
S
M
T
W
T
F
S

1

2

3

4

5

6

7

8

9

10

11

12

13

14

15

16

17

18

19

20

21

22

23

24

25

26

27

28

29

30

31
August 2022
S
M
T
W
T
F
S

1

2

3

4

5

6

7

8

9

10

11

12

13

14

15

16

17

18

19

20

21

22

23

24

25

26

27
28
29
30
31
September 2022
S
M
T
W
T
F
S

1

2

3

4

5

6

7

8

9

10

11

12
13
14
15
16
17
18
19
20
21
22

23

24

25

26

27
28

29

30
October 2022
S
M
T
W
T
F
S

1

2

3

4

5
6
7
8
9
10
11
12
13
14
15
16
17
18
19
20

21

22

23

24

25

26

27

28

29
30
31
November 2022
S
M
T
W
T
F
S
1
2
3
4
5
6
7
8
9
10
11
12
13
14
15
16
17
18
19
20
21
22
23
24
25
26
27
28
29
30
December 2022
S
M
T
W
T
F
S
1
2
3
4
5
6
7
8
9
10
11
12
13
14
15
16
17
18
19
20
21
22
23
24
25
26
27
28
29
30
31
January 2023
S
M
T
W
T
F
S
1
2
3
4
5
6
7
8
9
10
11
12
13
14
15
16
17
18
19
20
21
22
23
24
25
26
27
28
29
30
31
February 2023
S
M
T
W
T
F
S
1
2
3
4
5
6
7
8
9
10

11

12

13

14

15

16

17

18

19

20
21
22
23

24

25

26

27

28
March 2023
S
M
T
W
T
F
S

1

2

3

4

5

6

7

8

9
10
11
12
13
14
15
16
17
18
19
20
21
22
23
24
25
26
27
28
29
30
31
April 2023
S
M
T
W
T
F
S
1
2
3
4
5
6
7
8
9
10
11
12
13
14
15
16
17
18
19
20
21
22
23
24
25
26
27
28
29
30
Enquire about this property / Booking Request