Condo do Mar -T1 (LJ) - Annual let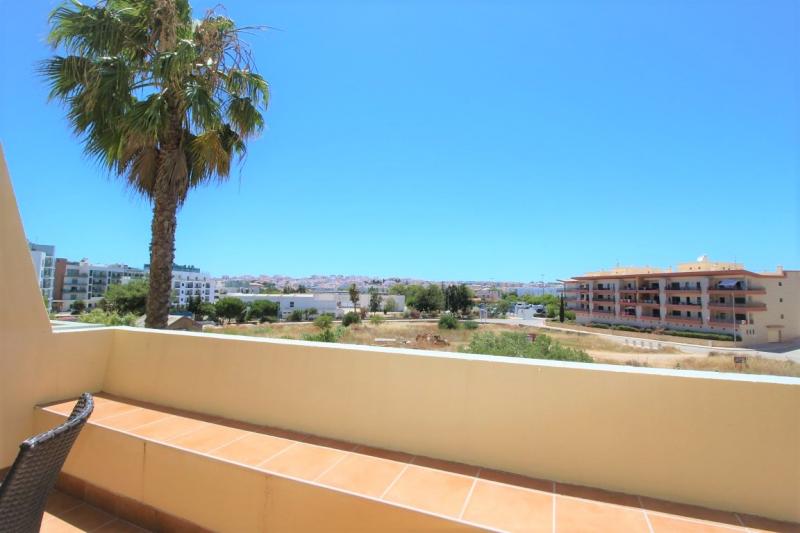 Ideally located 1 bedroom, furnished apartment with access to a shared pool
This one bedroom apartment is positioned in an ideal location between Lagos Marina and Meia Praia beach.

The apartment comes fully furnished and has a fully equipped kitchen, spacious bedroom, and a bathroom.

The bedroom is spacious and is fitted with built in wardrobes and air conditioning.

Positioned on the first floor, you have the bonus of a large, south-west facing terrace.

There is access to a large shared swimming pool and on street parking.

Available for annual rent at 900€ per month plus utilities and internet.



From:
€900/month
RATES:
ENQUIRE NOW
PROPERTY MAP
ENERGY RATING: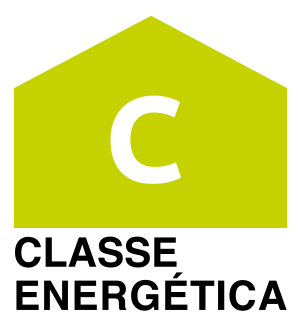 PROPERTY FEATURES:
Construction Area: 52m2
Air Conditioning
Furnished
Swimming Pool: Shared
Terrace
Walking distance to amenities
Close to Beach
Close to Town
Microwave
Walking distance to the beach
Dishwasher
Availability
June 2023
S
M
T
W
T
F
S

1

2

3

4

5

6

7

8

9

10

11

12

13

14

15

16

17

18

19

20

21

22

23

24

25

26

27

28

29

30
July 2023
S
M
T
W
T
F
S

1

2

3

4

5

6

7

8

9

10

11

12

13

14

15

16

17

18

19

20

21

22

23

24

25

26

27

28

29

30

31
August 2023
S
M
T
W
T
F
S

1

2

3

4

5

6

7

8

9

10

11

12

13

14

15

16

17

18

19

20

21

22

23

24

25

26

27

28

29

30

31
September 2023
S
M
T
W
T
F
S

1

2

3

4

5

6

7

8

9

10

11

12

13

14

15

16

17

18

19

20

21

22

23

24

25

26

27

28

29

30
October 2023
S
M
T
W
T
F
S

1

2

3

4

5

6

7

8

9

10

11

12

13

14

15

16

17

18

19

20

21

22

23

24

25

26

27

28

29

30

31
November 2023
S
M
T
W
T
F
S

1

2

3

4

5

6

7

8

9

10

11

12

13

14

15

16

17

18

19

20

21

22

23

24

25

26

27

28

29

30
December 2023
S
M
T
W
T
F
S

1

2

3

4

5

6

7

8

9

10

11

12

13

14

15

16

17

18

19

20

21

22

23

24

25

26

27

28

29

30

31
January 2024
S
M
T
W
T
F
S

1

2

3

4

5

6

7

8

9

10

11

12

13

14

15

16

17

18

19

20

21

22

23

24

25

26

27

28

29

30

31
February 2024
S
M
T
W
T
F
S

1

2

3

4

5

6

7

8

9

10

11

12

13

14

15

16

17

18

19

20

21

22

23

24

25

26

27

28

29
March 2024
S
M
T
W
T
F
S

1

2

3

4

5

6

7

8

9

10

11

12

13

14

15

16

17

18

19

20

21

22

23

24

25

26

27

28

29

30

31
April 2024
S
M
T
W
T
F
S

1

2

3

4

5

6

7

8

9

10

11

12

13

14

15

16

17
18
19
20
21
22
23
24
25
26
27
28
29
30
May 2024
S
M
T
W
T
F
S
1
2
3
4
5
6
7
8
9
10
11
12
13
14
15
16
17
18
19
20
21
22
23
24
25
26
27
28
29
30
31
Enquire about this property / Booking Request